Tal y como informa The Hollywood Reporter, el actor y cantante taiwanés Jay Chou se unirá a Vin Diesel como protagonista de 'xXx 4', cuarta entrega de la saga centrada en el deportista extremo convertido en agente del gobierno, Xander Cage. Chou es conocido principalmente por participar en la película de 2011, 'The Green Hornet', así como en la película de Jon M. Chu, 'Ahora me ves 2'.
"Esta es una increíble y excitante película con la que estoy tremendamente feliz de participar", dijo el actor en unas declaraciones. Chou protagonizará el film junto a Diesel y Zoe Zhang ('Chinese Zodiac').
Joe Roth y Jeff Kirschenbaum producirán el film junto con Diesel y Samantha Vincent para One Race Films y The H Collective. La producción está programada para comenzar el próximo año. Las tres primeras entregas de la franquicia: 'xXx' (2002), 'xXx 2: Estado de emergencia' (2005) y 'xXx: Reactivated' (2017) han recaudado casi 1.000 millones de dólares en la taquilla mundial.
Anteriormente, Nic Crawley, CEO de The H Collective dijo: "Durante mi tiempo en Paramount, tuve la suerte de participar en el desarrollo y distribución de 'xXx: The Return Of Xander Cage'. La respuesta de la taquilla china no tuvo precedentes. Llevar la próxima entrega de la franquicia a The H Collective complementa nuestra pizarra diversificada y nuestra misión de producir contenido para una audiencia global".
Se espera que D.J. Caruso, director de la tercera entrega, 'xXx: Reactivated' vuelva para dirigir la cuarta película de la saga.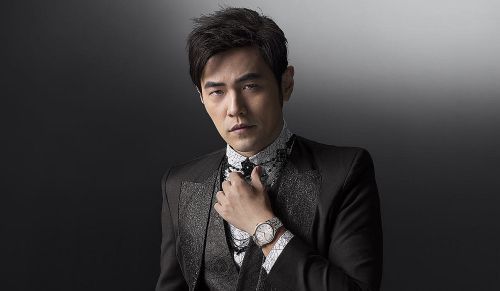 DEJANOS UN COMENTARIO