Según informa Deadline, el oscarizado Guillermo del Toro ('La forma del agua') producirá una película de terror para Fox Searchlight titulada 'Terrified'. Se trata de una nueva versión de la película argentina de 2017 dirigida por Demián Rugna, 'Aterrados'.
Rugna fue guionista y director de la película original y se hará cargo también de este remake en inglés. Por su parte Sacha Gervasi ('My Dinner with Hervé'), ganador del Emmy y del Independent Spirit Award, se encargará en esta ocasión de escribir el guion.
Respecto a su argumento, estamos ante un relato sobre gente que desaparece sin dejar rastros, muertos que vuelven de sus tumbas, voces que se escuchan en los drenajes de agua, entes invisibles que asesinan personas y movimientos magnéticos que no tienen explicación. Resumiendo: un terrible mal deberá ser detenido antes de que se propague.
Los próximos proyectos del cineasta mexicano incluyen títulos como 'Scary Stories to Tell in the Dark', 'Pinocchio', 'Nightmare Alley', 'Carnival Row' o 'Antlers', entre otros.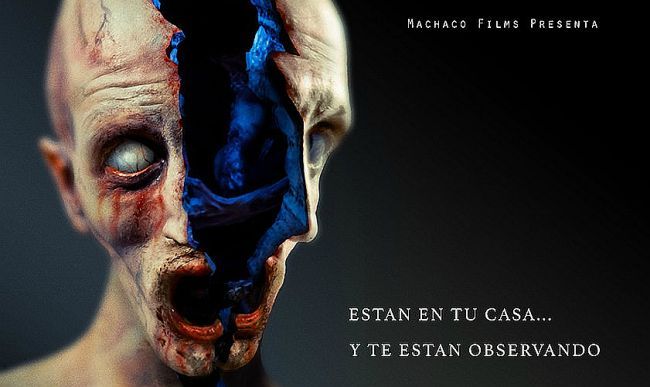 DEJANOS UN COMENTARIO