Una joven y prometedora actriz está preparada para encender la vela de llama negra.
La actriz Taylor Henderson, quien recientemente interpretó al personaje principal (doblaje en inglés) en Earwig and the Witch de Studio Ghibli se une al cast de Hocus Pocus 2.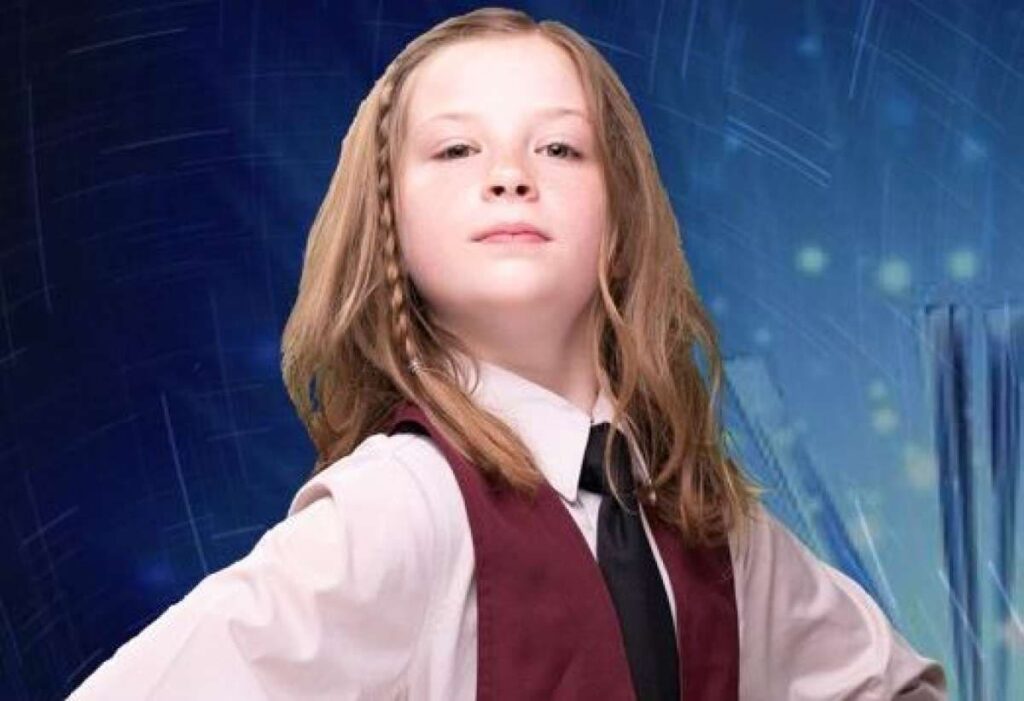 Esta secuela del éxito original de Disney de 1993 nos contara la historia de una aspirante a bruja llamada Becca.
Una adolescente con pocos amigos, invocará accidentalmente a las hermanas Sanderson en Halloween después de encontrar una vela de llama oscura en la tienda de magia local.
Al personaje de Becca se unen dos de sus compañeras de clase, Izzy y Cassie, una "bicho raro" y una chica popular que también resulta ser la matona de Becca.
Se sabe que Henderson interpretará a una de las tres protagonistas aunque aun no se ha aclarado su papel.
El filme ha arrancado silenciosamente la producción bajo los títulos de trabajo Black Flame and Candles.
La filmación contara con locaciones variadas incluidos Rhode Island, Connecticut y Los Ángeles.
Bette Midler, Sarah Jessica Parker y Kathy Najimy volverán retomando sus papeles como Winifred, Sarah y Mary, y se espera otros miembros del cast regresen también.
El filme debutará exclusivamente en Disney +, probablemente en el otoño de 2022.