Como saben, hace unas semanas el realizador James Gunn fue despedido como director de 'Guardians of the Galaxy Vol. 3' por unos tweets ofensivos de hace casi una década. Desde entonces se pensaba que la película mantendría su fecha de lanzamiento en mayo de 2020, sin embargo, la película ha sido eliminada del calendario de estrenos de Disney. Esto no quiere decir que el proyecto haya sido cancelado, pues la idea de Marvel y Disney es reagruparse y volver si cabe con más fuerza.
De acuerdo con The Hollywood Reporter, los estudios han liberado a todos los miembros de la producción de 'Guardians of the Galaxy Vol. 3′ para que puedan dedicarse a otros trabajos. Ello a pesar de que la preproducción ya había comenzado y que la filmación estaba programada para comenzar en 2019. Por el momento no se sabe nada del reparto, si bien es de suponer que también quedarán libres hasta que la secuela sea reprogramada.
Recordemos que todo el elenco de los Guardianes emitió un comunicado conjunto a favor del regreso de Gunn, con Dave Bautista yendo incluso más allá al amenazar con abandonar la secuela si el guion de Gunn no se usa. Respecto al futuro de Gunn, con el contrato con Disney definitivamente roto, estudios como Warner Bros. se mantienen al acecho para hacerse con los servicios del cotizado director.
Por último, el medio avanza que Marvel tuvo recientemente una reunión con el director de 'Thor: Ragnarok', Taika Waititi, si bien no se ha confirmado si esta reunión tuvo algo que ver con la tercera entrega de los Guardianes o si por el contrario el estudio tiene en mente otros candidatos para hacerse cargo de la dirección del proyecto.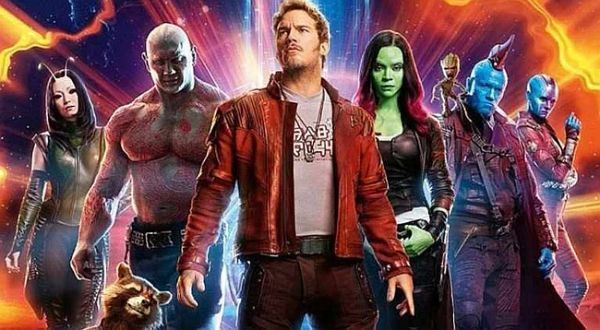 DEJANOS UN COMENTARIO