Con ustedes el primer tráiler oficial de 'Titans', nueva serie de televisión inspirada en los personajes de DC Comics que en España conocemos como 'Los Jóvenes Titanes'.
Bajo la producción ejecutiva de Akiva Goldsman, Geoff Johns y Greg Berlanti, estos dos últimos también co-responsables del Arrowverso de The CW, su argumento se centra en el personaje interpretado por Brenton Thwaites, alias Dick Grayson, alias Robin.
El mismo que viste y calza, bajo el nuevo alias de Nightwing, decidirá abandonar a su mentor -un tal Batman- para crear su propio supergrupo de justicieros enmascarados, los "Titanes", del que también formarán parte Anna Diop (como Starfire), Teagan Croft (como Raven) y Ryan Potter (como Beast Boy).
No obstante, y como se puede apreciar en dicho avance, parece que se trata de un acercamiento más adulto, con más tacos y sobre todo más violencia al universo de DC Comics que el producido por The CW (y que en España hemos podido ver a través de diversas cadenas…).
El estreno de esta serie, previsto para este otoño en Estados Unidos, marcará el comienzo del conocido como DC UNIVERSE: Una plataforma digital de "video on demand" y tienda en línea creada y desarrollada para ofrecer contenido exclusivo de DC Entertainment y Warner Bros. Digital Networks.
Un servicio de suscripción mensual para desbloquear contenido que costará en torno a 8 dólares al mes y/o en torno a 75 dólares al año.
Entre otros estrenos exclusivos y de producción propia, para 2019 se anuncian series en imagen real de 'La cosa del pantano' (Swamp Thing) y 'La Patrulla Condenada' (Doom Patrol) o una de animación centrada en el icónico personaje de Harley Quinn, así como un spin-off televisivo de Superman titulado 'Metrópolis' que, al igual que hace el 'Gotham' de FOX, explorará el día a día de la famosa ciudad ficticia antes de la llegada del "hombre de acero".
Eso sí, de momento el DC Universe es una cosa solo de Estados Unidos. ¿Cómo, cuando y de qué manera llegará a España… si es que llega? ¿Veremos al menos sus series, que al fin y al cabo, es lo que más nos puede llegar a interesar…? El tiempo dirá.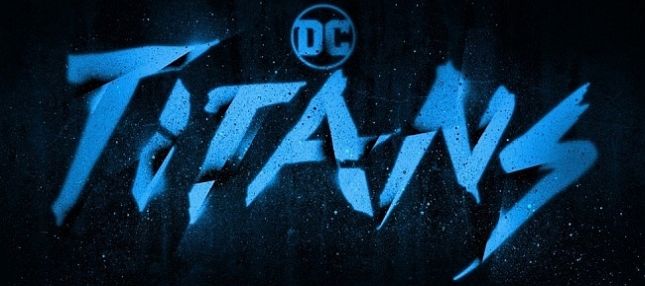 DEJANOS UN COMENTARIO