The H Collective ha adquirido los derechos hasta ahora en poder de Revolution Studios y se ha hecho con la exitosa franquicia 'xXx' junto con su estrella y productor, Vin Diesel y su One Race Films. D.J. Caruso, director de la tercera entrega, 'xXx: Reactivated' volverá para dirigir la cuarta película que contará nuevamente con Diesel en su papel del deportista extremo convertido en agente del gobierno, Xander Cage.
Joe Roth y Jeff Kirschenbaum producirán el film junto con Diesel y Samantha Vincent para One Race Films y The H Collective. La producción está programada para comenzar en diciembre de 2018. Las tres primeras entregas de la franquicia: 'xXx' (2002), 'xXx 2: Estado de emergencia' (2005) y 'xXx: Reactivated' (2017) han recaudado casi 1.000 millones de dólares en la taquilla mundial.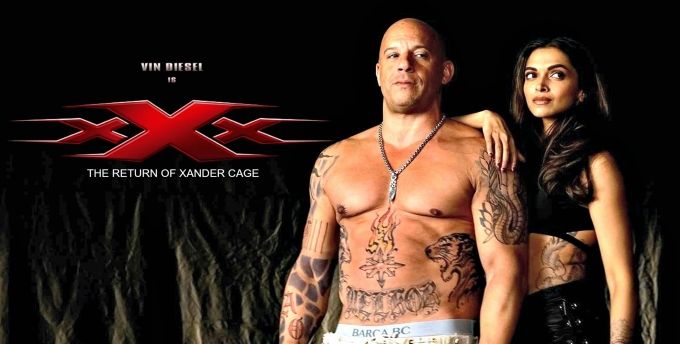 Nic Crawley, CEO de The H Collective dijo: "Durante mi tiempo en Paramount, tuve la suerte de participar en el desarrollo y distribución de 'xXx: The Return Of Xander Cage'. La respuesta de la taquilla china no tuvo precedentes. Llevar la próxima entrega de la franquicia a The H Collective complementa nuestra pizarra diversificada y nuestra misión de producir contenido para una audiencia global".
Revolution Studios seguirá teniendo los derechos de las tres primeras películas.
DEJANOS UN COMENTARIO